01.02 - 03.02.2013
ART BOOK FAIR IN LA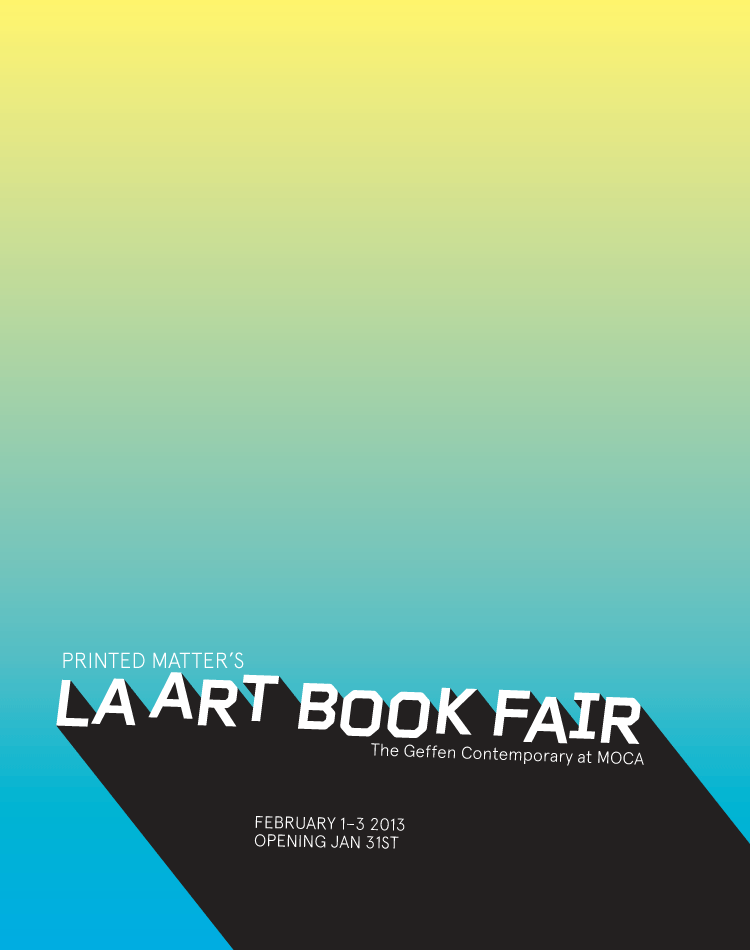 I NEVER READ, Basel, präsentiert Art Zines verschiedener Künstler auf der LA ART BOOK FAIR im MOCA LA. First presentation of the art zine the times of abandon, 2013.
02.12. - 16.12.2012
EXHIBITION IN MUNICH

Jahresgaben 2012 in Kunstverein Munich.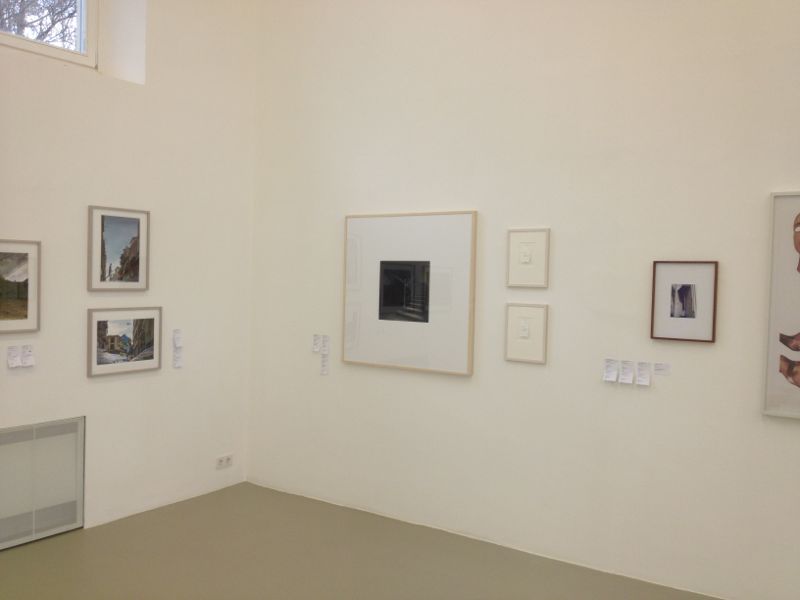 22.6. - 28.07.2012
EXHIBITION IN MUNICH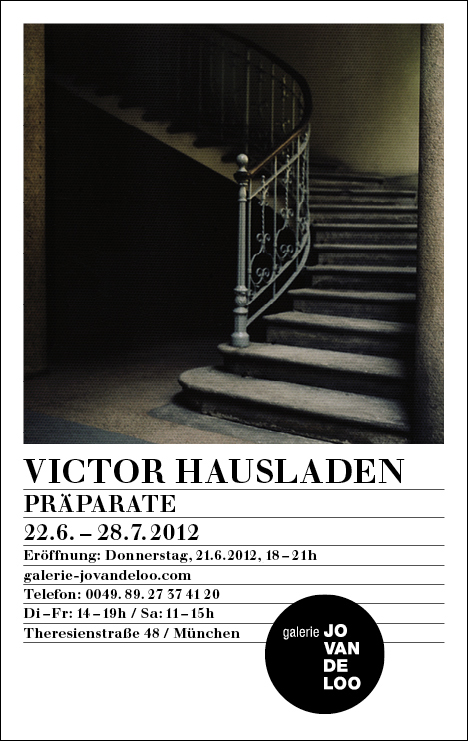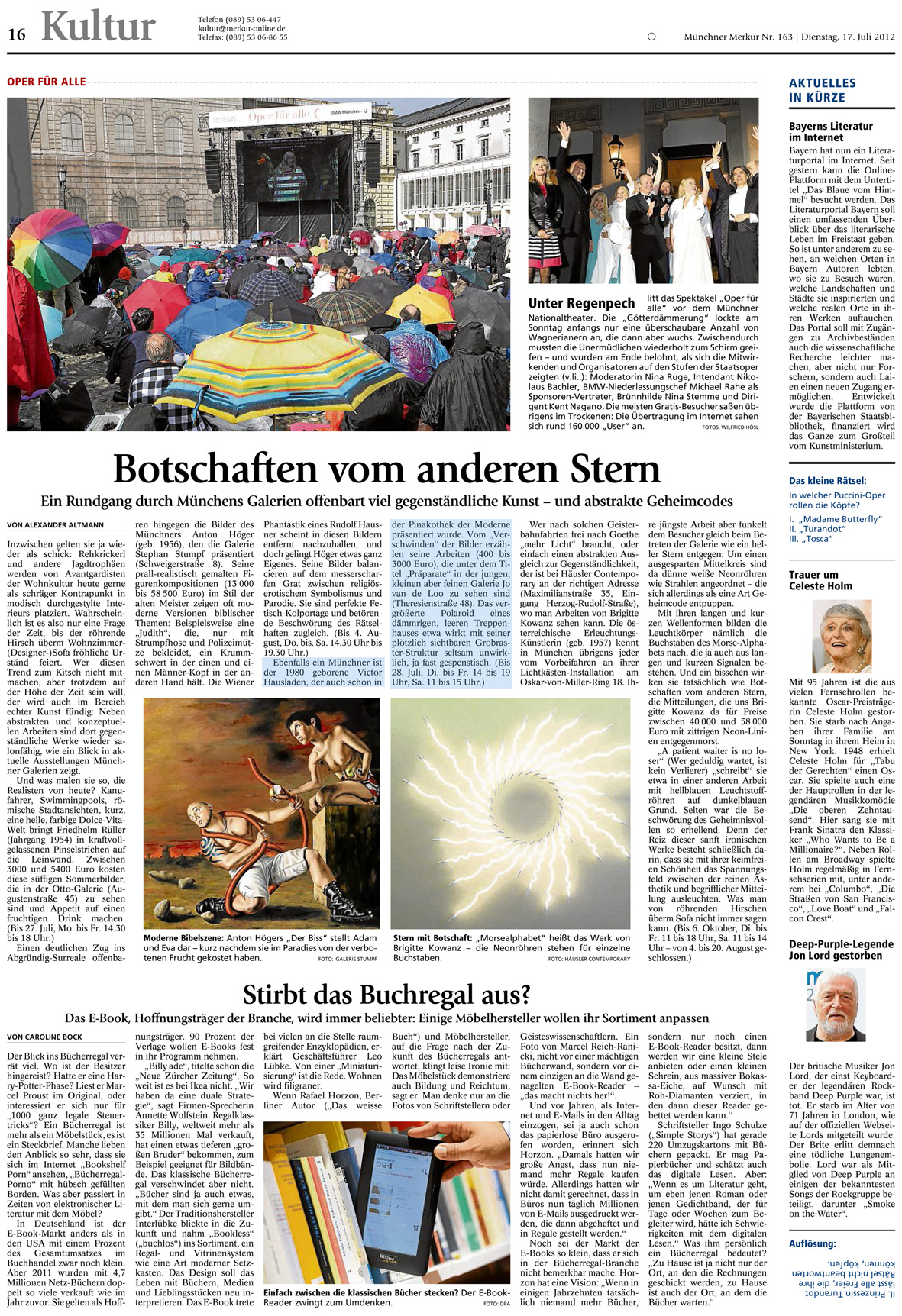 26. - 27.12.2011
EXHIBITION IN MUNICH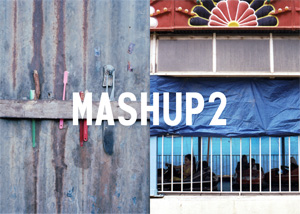 MASHUP2
Photography from Kurdistan and West Africa by Victor Hausladen and Malte Wandel.
5th floor
Theresienstr. 46
80333 MUNICH
18. - 25.10.2011
EXHIBITION IN SHANGHAI
Curating of the exhibition 21 | product gallery in Shanghai with MARS!. Presentation of the Videowork CMY C 12 and Performance of a chinese version of S.T.G.M. at the opening.


SEPTEMBER 2011
FOUNDATION OF MARS!
Foundation of MARS! - Verein zur Förderung zeitgenössischer Kunst by Francesca Zedtwitz-Arnim, Quirin Brunnmeier and Victor Hausladen.

www.mars-contemporary.com
30.04.2011
EXHIBITION IN MUNICH
BYOB MUNICH Hotel Sahara
Videoart. International and from Munich.
Kunsthof Türkenstr. 78 | 18 - 24 Uhr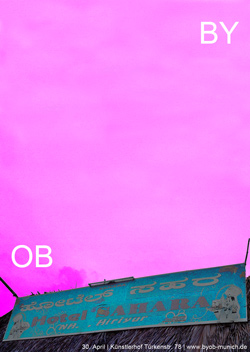 www.byob-munich.de
29.01.2011
EXHIBITION IN WIEN
The Performance ANALOG (ARGLUX) C12 in Magazin | Verein zur Entwicklung und Erschliessung der Künste in Vienna.
16.12. - 22.12.2010
EXHIBITION IN MUNICH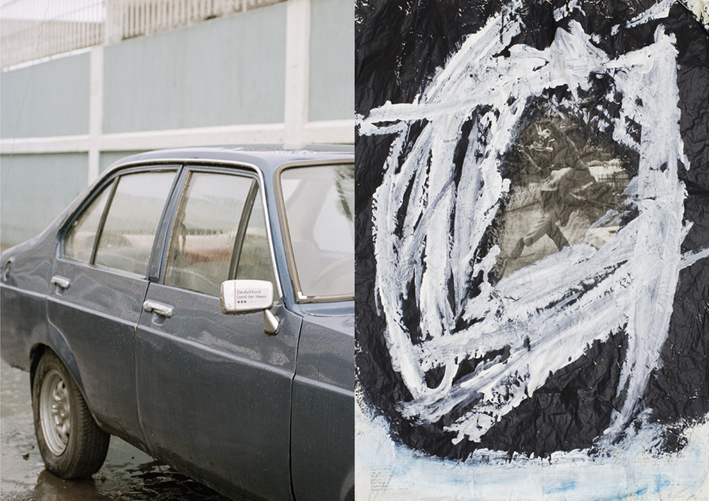 hausladen/wandel mashup
Temporäre Galerie
Amalienstr. 9
16.10.2010
EXHIBITION IN MUNICH
ADYTON in Neue Sammlung der Pinakothek der Moderne 17.10.2010 — Oktober 2011.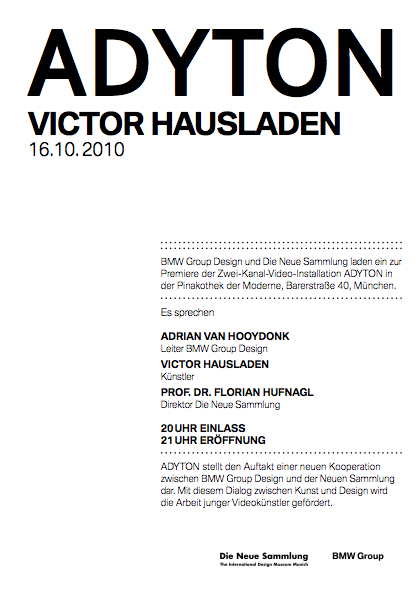 April 2010
EXHIBITION IN DARMSTADT
UNTITLED at Darmstädter Tage der Fotografie 2010 in Galerie Zeitweise.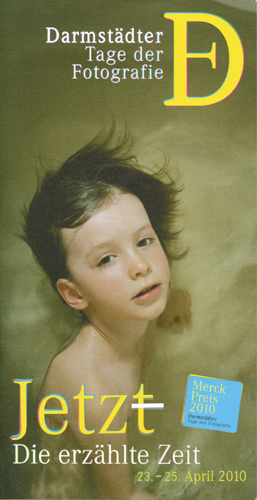 Oktober 2009
EXHIBITION IN MUNICH
UNTITLED in the Foyer of Stroke 01 in Dachauerstraße 29, Munich.